As our latest initiative in providing trust to our customers, we are launching TryOut to enable customers to have a hand in getting our products for their personal audition for free.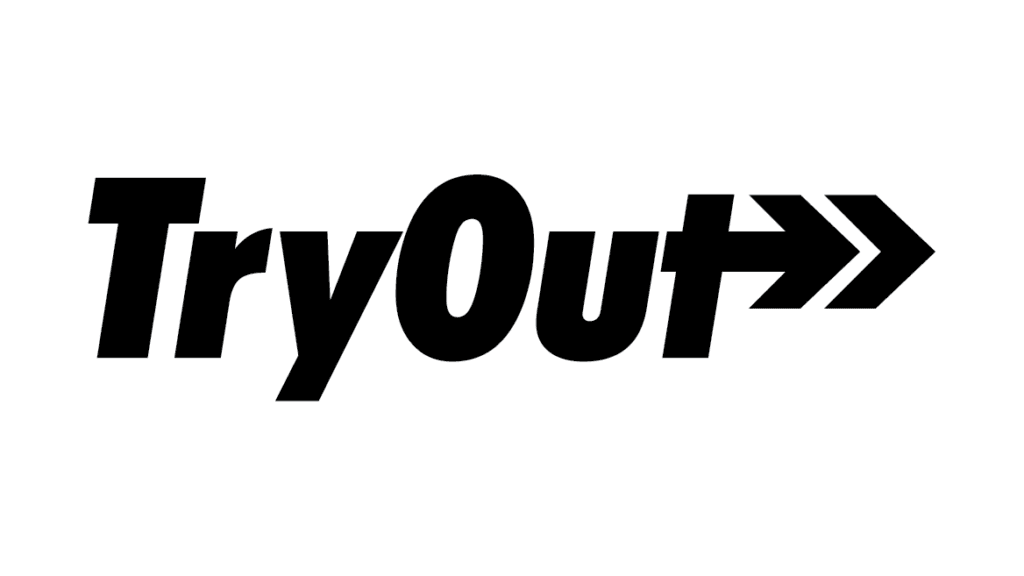 Current items available for TryOut are:
While there is no cost to this, a S$50 refundable deposit is required for each booking of an item. Customers will then have up to 3 days to audition the item.
Self-collection and return will both be done at Eastwave Canberra. Shipping and pickup can be arranged with additional cost, for which the amount will be deducted from the deposit refund.
Steps to TryOut:
Contact us through email, WhatsApp or SMS (+65 9423 9296) to book the applicable item of choice.
We will advise you on the availability of the item and period of duration.
Upon confirmation and agreement, we will require your

Proof of residential address (send us a photo of your telco/utility bill)
Mobile number

For collection, an OTP will be sent to the mobile number which will be required for collection.
For delivery and pickup, fee for same-day shipping service will be advised for your agreement.
S$50 deposit can then be paid by Bank Transfer, PayNow, or cash on collection.
Upon return of the item 3 days later, S$50 deposit will be refunded*
Any shipping fee that may be incurred in the period of TryOut will be deducted from the deposit amount, with the remaining balance refunded.
Terms & conditions:
*Item(s) returned must be in the original condition it was sent out/collected. Any item suffering from significant cosmetic and/or functionality damage will have QA's discretion of non-refund, partial refund of the deposit or up to 80% of item's retail value restocking fee implied.